This is our second Affiliate World Conference, and we can't describe to you how excited we are to be here. It is currently the second and last day of the conference, and that's why we wanted to tell you why this is THE PLACE for all affiliates, and why you should be here.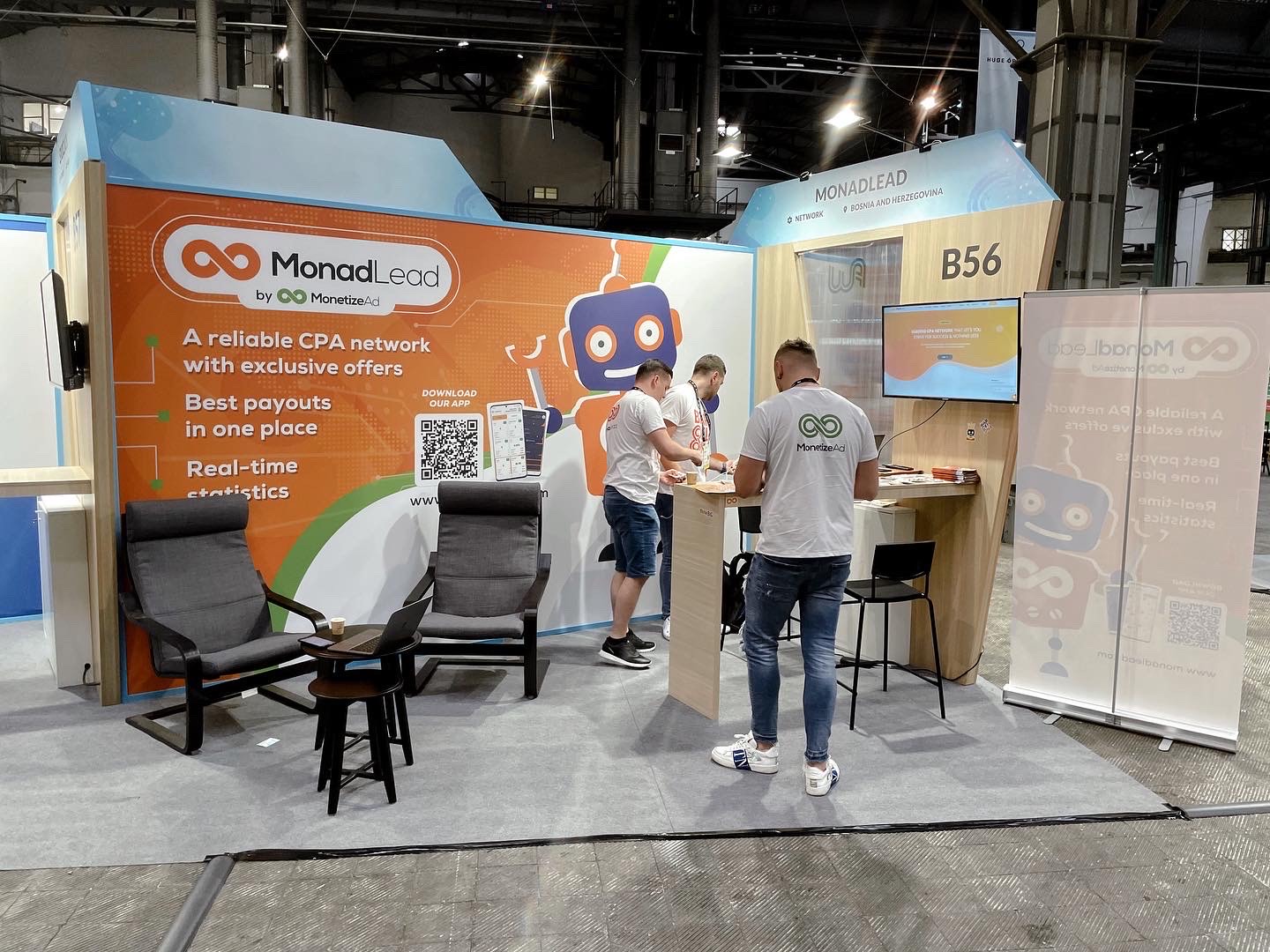 What did we offer?
We had the chance to socialize with the most talented people in the sector, take in mastermind-level information, and share all of our experiences, as well as tips and tricks. We represented MonadLead, MonadSearch, MonadPlug, MonadGames, and ZeroFarm so that you don't miss out on anything! In our B52 and B56 booths, you could find out anything you need to know about search monetization, the highest offers and payouts, media buying and so much more!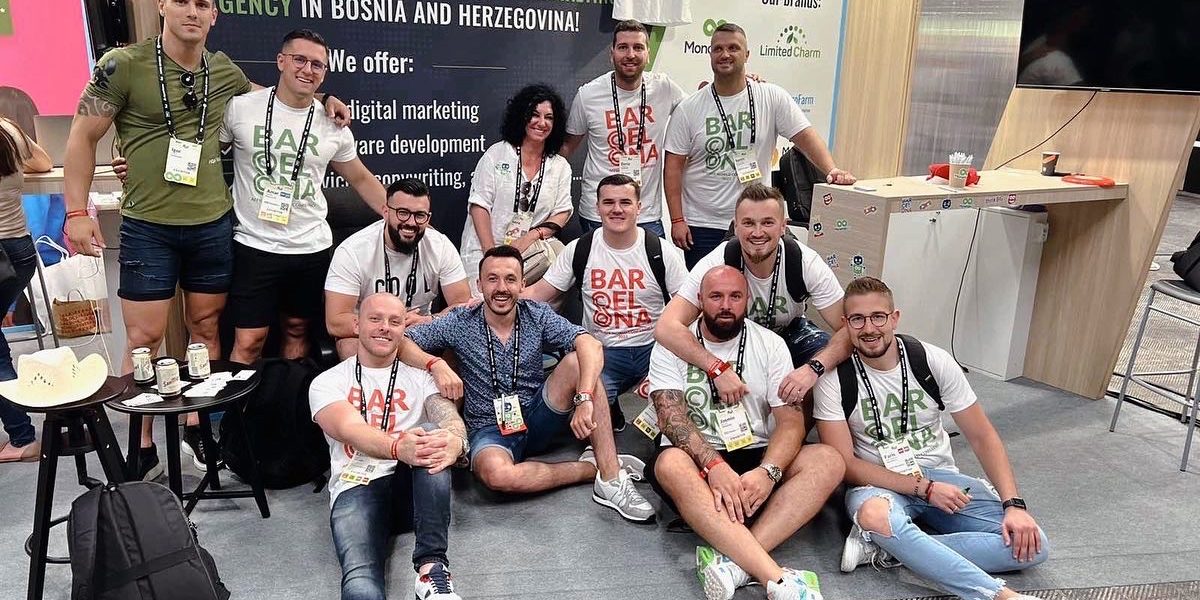 You thought that is it???

Of course, after any hard work, there comes relaxation. Well, that was not enough for us! That is why we are hosting a killer closing party with the one and only Supreme Media! Carpe Diem Lounge Club in Barcelona is the location, and we can't wait to summarize all of our hard work and of course, party hard!
Facebook