Greetings, Monadlead users!
As the dedicated development crew, we're absolutely thrilled to pull back the curtain on our mobile app's sleek redesign! We've been working diligently, fueled by inspiration and caffeine, to bring you an equally delightful and efficient app.
Here's a small glimpse into our secret sauce: we skillfully reconstructed our back-end system by harnessing the knowledge and experience we've gathered over time, paving the way for a smoother and more enjoyable user experience. What does that mean for you? Expect quicker processing, a more responsive interface, and an overall enchanting app experience.
We've been attentively listening to your valuable feedback, and we're delighted to have woven in many of your ingenious suggestions. So, put on your adventurer's cap and take our revamped app for a spin! And while you're at it, don't hesitate to share your impressions with us.
Rest assured, our mobile app's fresh new look aligns harmoniously with all other designs across our platforms, providing you with a seamless transition as you switch between devices.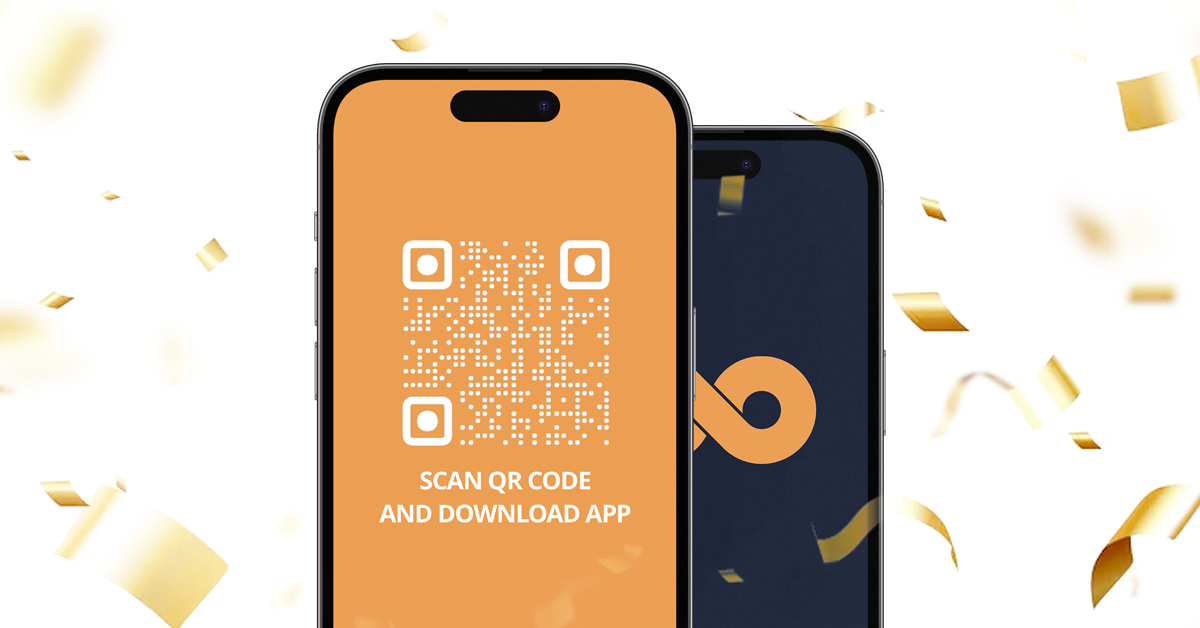 A warm and heartfelt thank you is in order! Your invaluable input has been the driving force behind our remarkable transformation. Together, we've crafted features and enhancements that will elevate your Monadlead experience to new heights.
Our mobile app's chic redesign showcases our commitment to providing you, our amazing users, with the best experience possible. So, go ahead, dive into the new app, and let the fun begin! Together, we'll continue to refine and elevate Monadlead to even greater heights.
Thank you for being an integral part of the Monadlead community. Enjoy your exploration!
Table of Content
---
Subscribe and follow
---
---